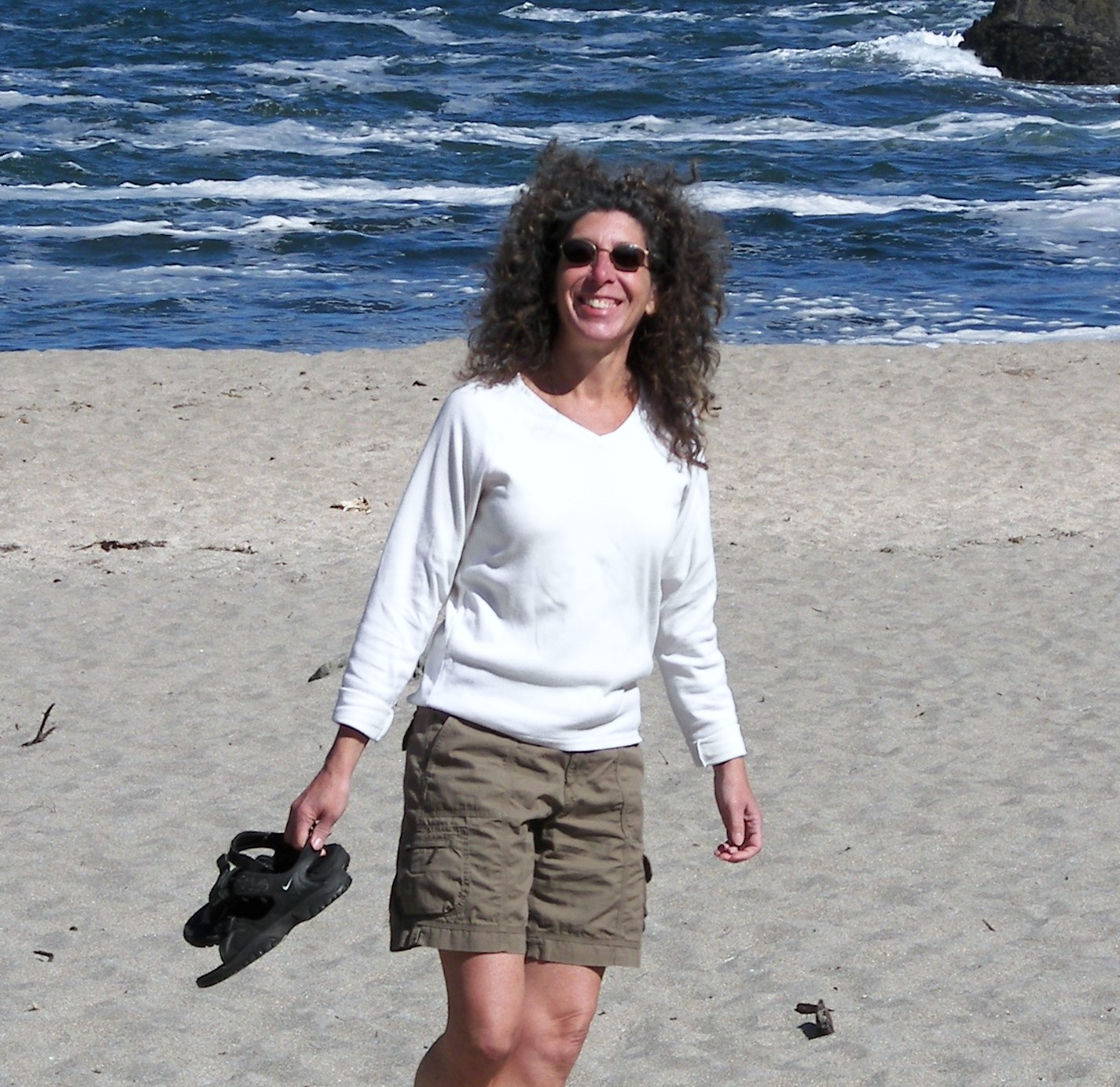 Rama received her Bachelor's and Master's in Psychology from the University of Missouri in Kansas City, Missouri. Prior to joining the Coastal Center team, she worked extensively in organizational settings as a human resources trainer and consultant. She specialized in individual and team development and has over ten certifications in areas such as communication, management skills, style differences, conflict resolution and team building.
After retiring her business attire and migrating to Oregon in 2002, Rama found the perfect fit at Coastal Center for continuing her mission of helping others, in a more casual and personal setting. She currently works as a therapist, trainer, consultant, and mediator for resolution of family, public or workplace conflicts. Rama counsels adults and children of all ages, with a wide array of personal or family challenges; including helping children in foster care or being adopted recover from past abuse, neglect and loss.
When not working, she loves to be outside; gardening, hiking, or beach combing at the ocean. You may also find her having fun on the dance floor at local ballroom, jazz and swing events.